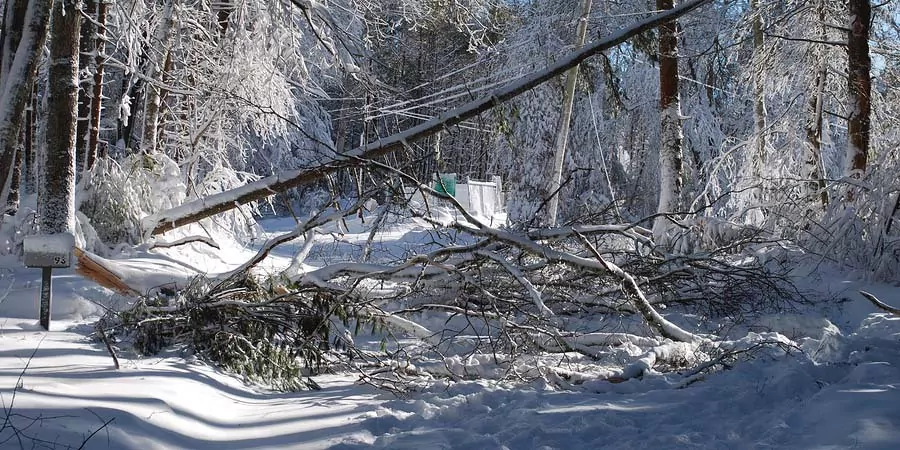 Winter Storm Quinn – Do you have Emergency Backup Power?
The latest Nor'easter, Winter Storm Quinn, is projected to drop 2 to 4 inches of snow per hour in much of the Northeast today.  It's the second such storm in less than a week.  Tens of thousands are already out of power and most do not have access to emergency backup power.  More than 2,000 flights have been cancelled.  Quinn is expected to produce heavy snow and rain accompanied by strong winds, damaging more trees across the region and causing additional power outages.  Many may be without power for weeks or more.  Don't be without emergency backup power!
What are your options for Emergency Backup Power?
You would love to have backup power for the fridge, your phones, computer, lights, maybe a TV and the like, but don't feel safe operating a gasoline generator around your family.  Maybe you own a gasoline generator?  Are you confident it will start when you need it?  If it does start, the noise and the fumes are unbearable and dangerous.   Do you have enough gas for the duration?  Finding gas when travel is hazardous or the local stations are sold out is frustrating and often impossible!  Maybe you live in a condo or high-rise apartment and fossil fuel generators are not an option.  Alternatives in the portable power arena have been few and far between – until now.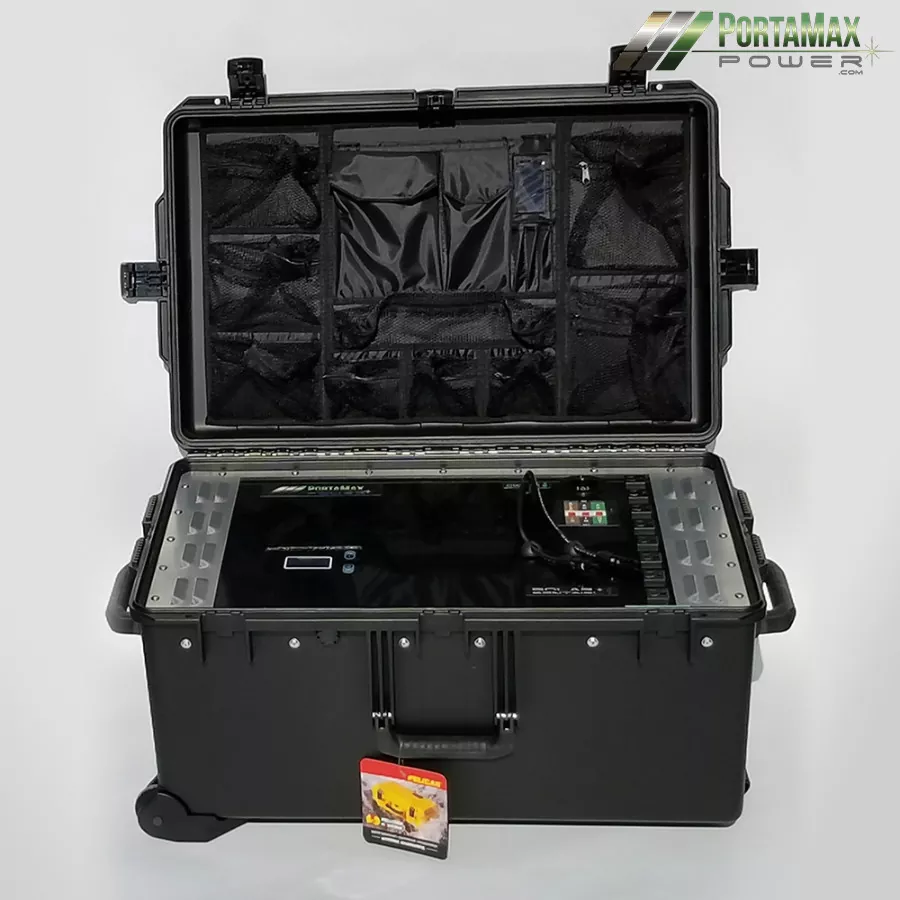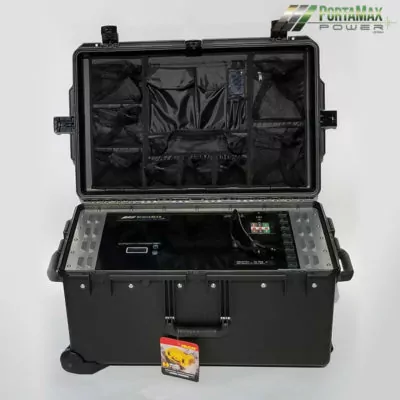 Safe, Silent and Portable – the Solar Sentinel!
The PortaMaxPower Solar Sentinel is your emergency backup power solution – the only sustainable solution in portable solar generators.  It's safe – no hazardous fumes – and silent, so it can be operated safely inside, including condo's and apartments.  And simple to operate, with just the push of a button.  It's rugged too.  The Solar Sentinel's electronics are assembled on an aircraft grade aluminum chassis, permanently shock mounted into a watertight Pelican Storm case.  The Solar Sentinel is the only portable solar generator available capable of fully recharging it's battery, while in use, in less than a day.  Taking days or even weeks to recharge, the competition isn't a sustainable solar generator – it's an overpriced battery backup!
While no portable generator will entirely replace grid power for the typical household, the Solar Sentinel is more than able to handle your emergency power needs.  For a quick comparison, check out The Solar Sentinel 2400 vs. The Competition.
For greater detail visit our website at PortaMaxPower.com.  Please send any questions to our Customer Support Team – they'll be happy to help.
Don't wait until it's too late!  Be prepared for the next Nor'easter, Hurricane, or Flood!  Order your Solar Sentinel today!