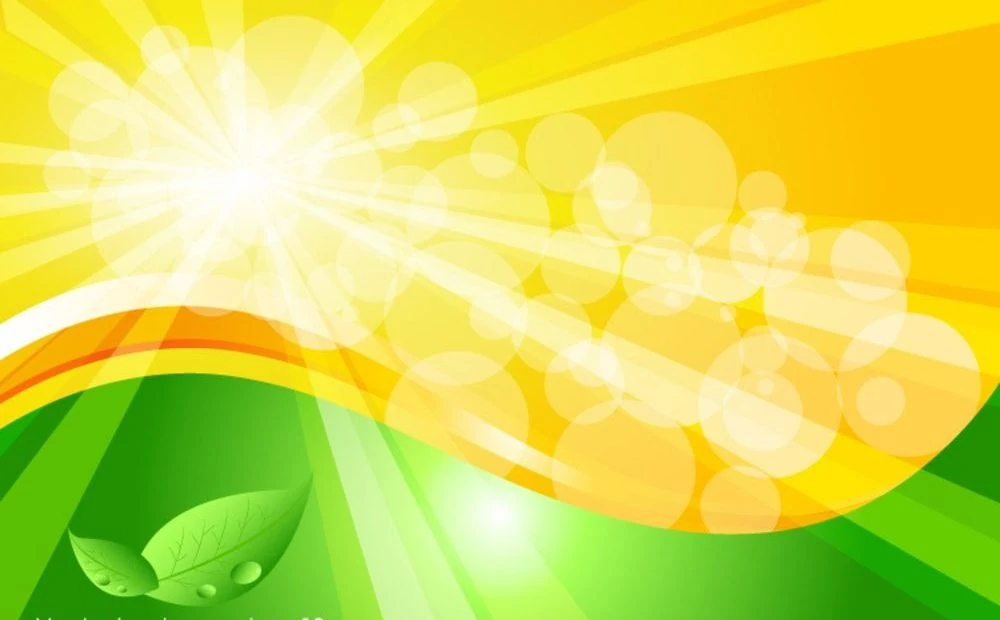 Explaining Portable Solar Power, Advantages
Simply defined, portable solar power can be described as the solar technologies and equipment that are easily moved from place-to-place to supply sustainable off-grid emergency or recreational power.
Emergency needs can include unexpected short-term power losses in your home or business, while recreational uses might involve tailgating, boating, and for off-grid power requirements in hunting and fishing camps.
Why Solar Energy?
Solar energy refers to the heat and light which sunlight contains. It is considered a renewable energy and a natural resource because it doesn't destroy our eco-system and it's naturally present in the environment.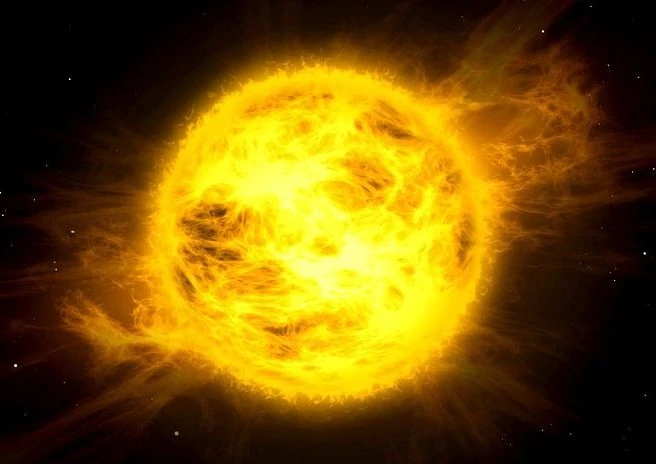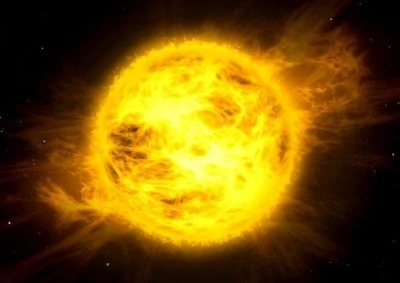 There's little argument that solar energy is the most abundant and free resource available, and it's a natural alternative to fossil fuels like oil, gas and coal.
The growing shortage and historical wastefulness of fossil fuels have made them increasingly expensive to use.
Portable solar power offers a consistent, low-cost and safe alternative to other natural and fossil fuel energy sources.
Renewable Energy Comparison
Solar energy has the competitive edge over other renewable energy sources because of its abundance and availability.
Other renewable energy sources like wind, rain and fossil fuels like coal, oil, and gas, come with their own constraints.
Wind is weather specific, or it's limited to specific regions, like coastal areas.
Rainfall varies from region-to-region, but the sun is available everywhere – and it's a free resource.
Energy sources like oil, gas and coal are limited to the ownership of a few countries who exercise a monopoly over these resources, and thus the costs for these resources fluctuate on the international market.
Solar Energy Belongs to No ONE, but EVERYONE!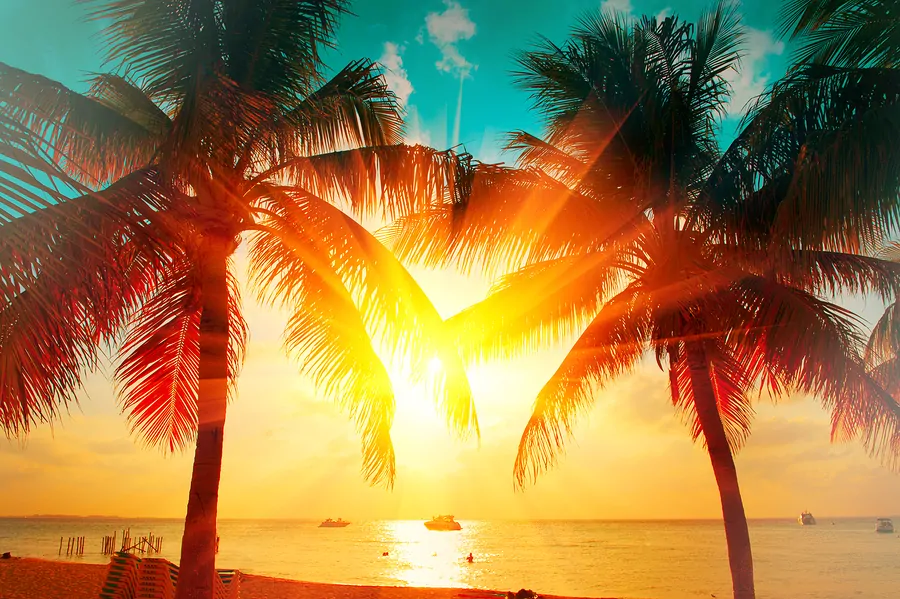 Solar energy is not the property of any specific nation, organization or person.
The sun is readily and equally available in both developed and under-developed countries; and there are no licensing or other bureaucratic restrictions to use or harness its abundant energy.
Solar power is a limitless source of energy that produces no pollution and no emissions, and unlike fossil fuel options, produces no carbon footprint.
Among all the renewable energy sources available, solar energy is simpler, cheaper, cleaner, and an all-around better energy choice.
 Solar Sentinel 2400 – The Best Option in Portable Solar Power
As noted earlier, solar energy is a renewable and limitlessly abundant resource.
The PortaMaxPower state-of-the-art Solar Sentinel 2400 is a sustainable portable solar power generator with a patent-pending proprietary design that easily and economically uses and simultaneously stores the sun's unlimited energy for emergency and recreational power requirements.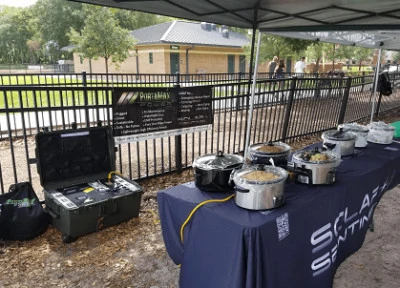 While ideal for emergency power needs, the Solar Sentinel is safe – no hazardous fumes – and silent, so it can be operated safely inside, but it's also perfect to supply reliable portable power for recreational events like tailgate parties, camping and fishing trips, boating and much more!
And it's simple to operate – with just the push of a button.
It's rugged, too. The electronics inside the Solar Sentinel are assembled on an aircraft-grade aluminum chassis, permanently shock-mounted inside a watertight Pelican Storm case … all backed by our industry-leading Three Year limited Warranty.
The Solar Sentinel is the only portable solar generator available that is capable of fully recharging its battery, while in use, in less than a day.
The competition, taking days or even weeks to recharge, can't claim to be a sustainable solar generator – they're just over-priced battery backups!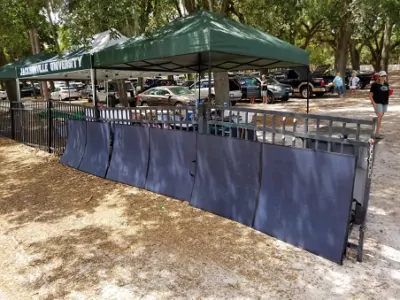 While no portable generator can entirely replace grid power for the typical household, the Solar Sentinel is more than capable of  handling your emergency power needs when you need it most.
For a quick comparison, check out The Solar Sentinel 2400 vs. The Competition .
Please visit our Homepage and address any questions or comments to our Customer Support Team – they'll be happy to help!